Our Camp Families Know That At Camp Ozark, We Try To Make Every Aspect Of Camp Ozark Even More Incomparable Than It Already Is.
Larger with more trampolines, rope swings, and slides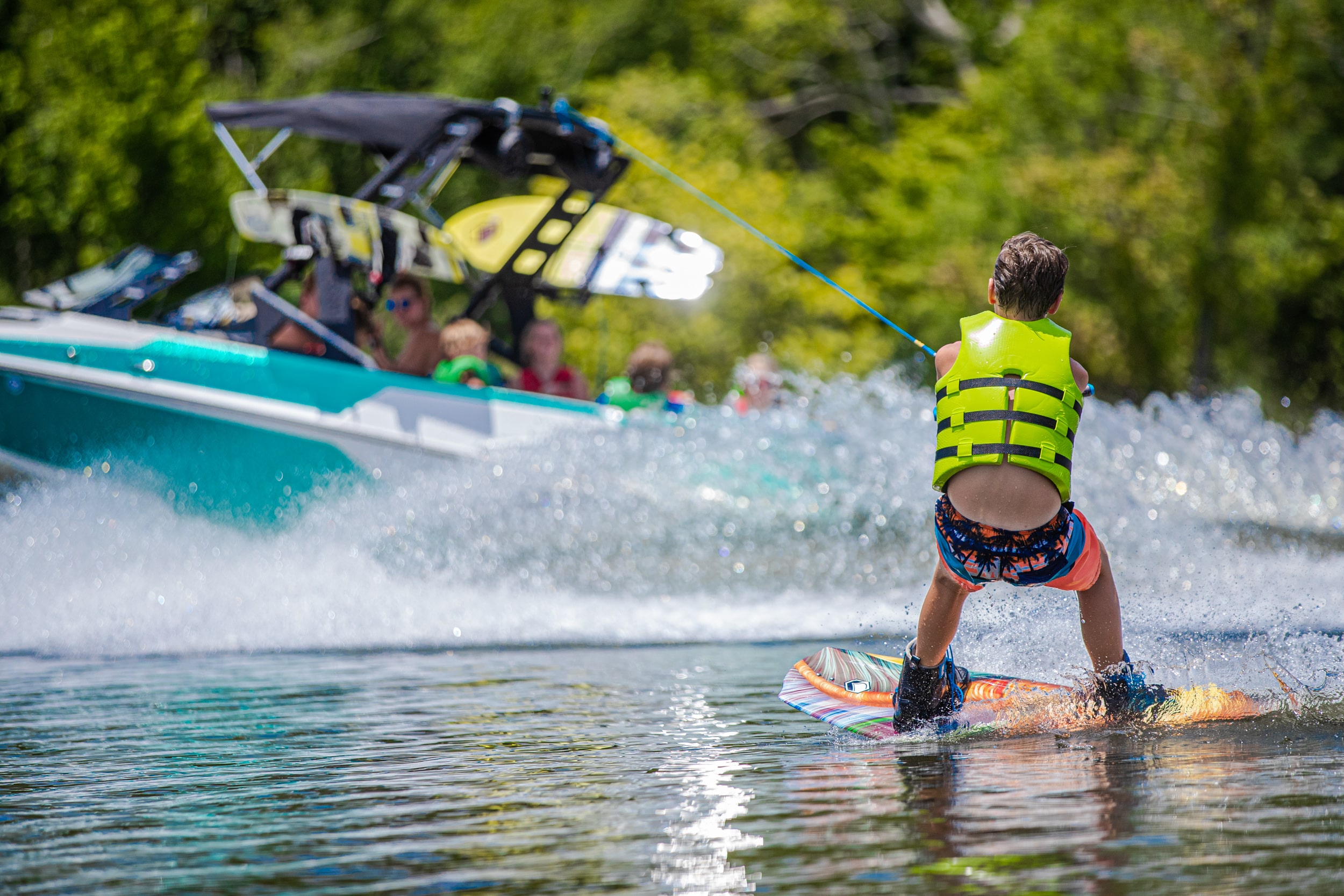 Our fleet of brand-new Axis boats allow campers to have an amazing experience.
New weight room, equipment and expanded high school
hopefuls program.
Our new cabins will be a little bigger, a little roomier and will enhance the traditional summer camp experience.
You will love this exciting adventure in search of Arkansas's world-famous hidden gems
Sessions will fill fast. Register today!